Whether you're in Estes for a wedding, corporate event or reunion, let Estes Park Trolleys transport you as a group.  Estes Park Trolleys provides chartered tours for groups up to thirty-five people (per trolley).  We can customize a tour to fit your groups interests; whether it's going into the Rocky Mountain National Park for hiking, traveling together to a group event or just exploring the area.  Would your group like to explore the craft beverage houses in Estes Park?  Or are they interested in outdoor activities?  
For smaller groups, ask about our fourteen passenger bus.  We also have a thirty-two passenger, perimeter soft seat trolley – perfect for group gatherings and wedding parties.  Whether you are looking for a ride to and from dinner, a tour, an unexpected adventure, or a special event call Estes Park Trolleys to get you there.  
Call today to talk to one of our special tour organizers.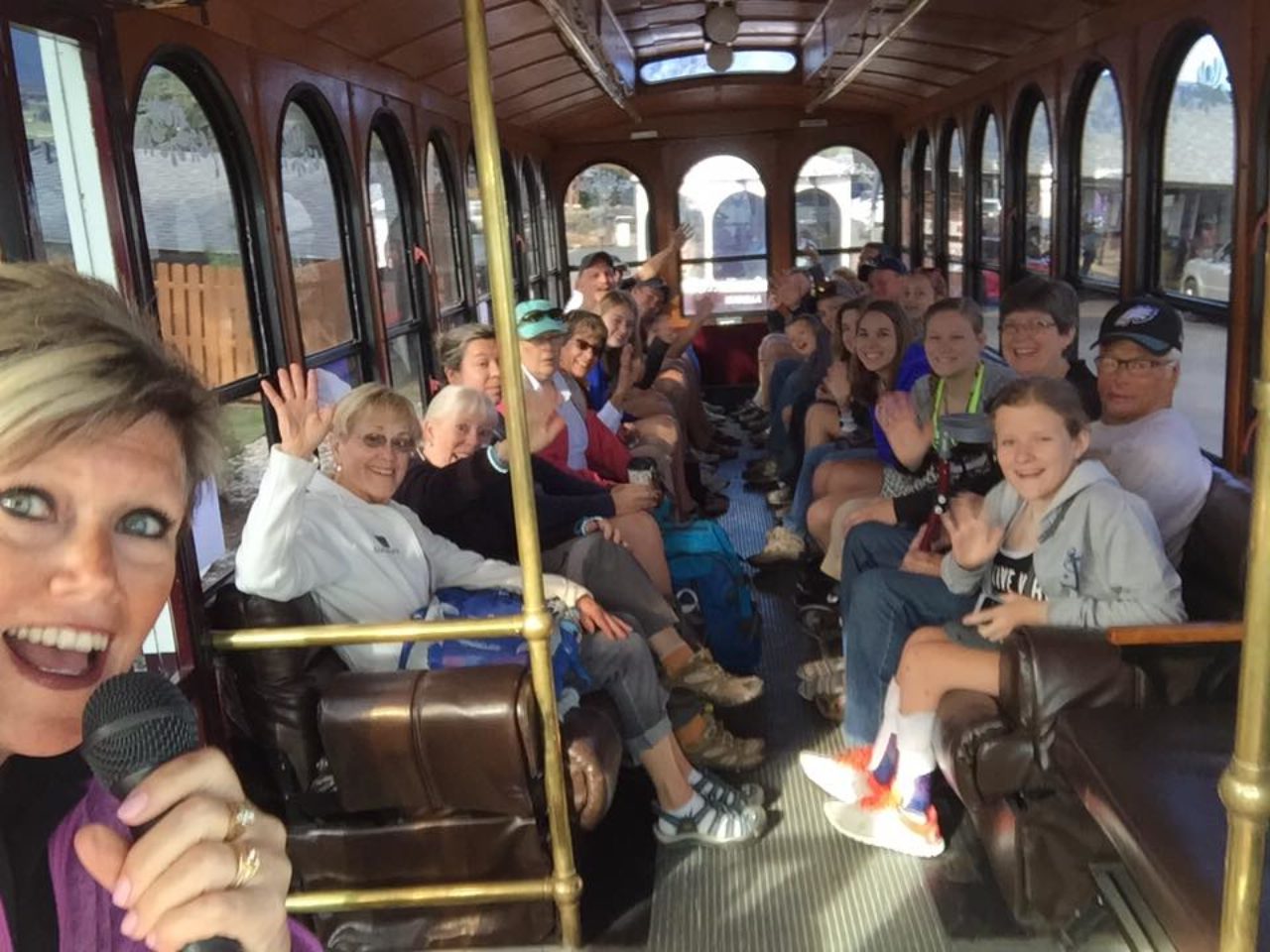 Let our local, mountain loving tour directors guide you through this amazing place with interesting, informative and historical information.  Learn about the history of these mountains as you take in the natural, unspoiled scenery.  You will find out why the Rocky Mountain National Park and Estes Valley are the number one tourist destinations in Northern Colorado.
Reserve a trolley for your event today!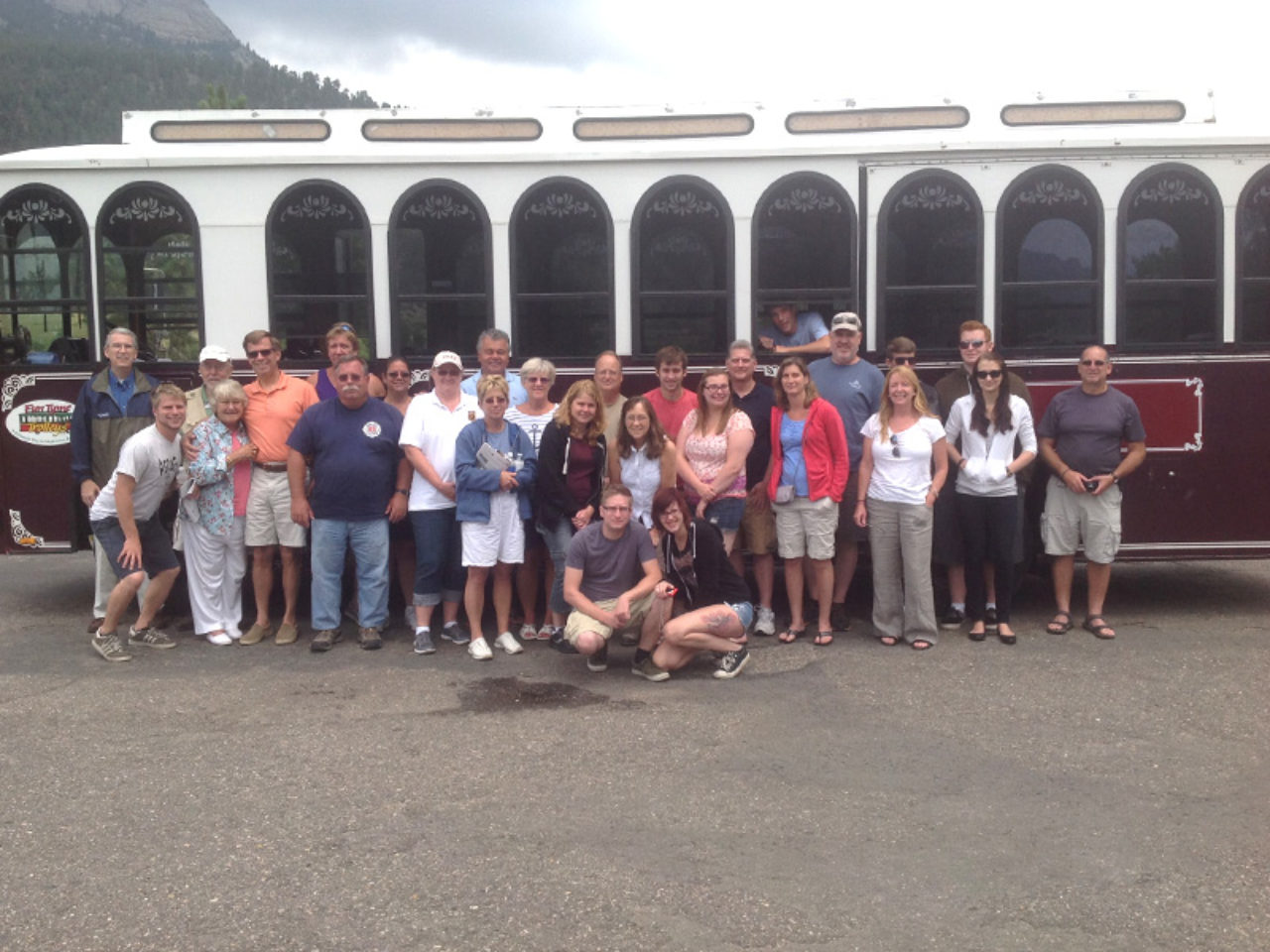 Reservations & Charter Requests
Please call (970-481-8531) or use this form to request a Trolley Charter. All information collected will be securely submitted through our website and will never be shared with any other company. You will receive a confirmation by email or phone once your request has been received and reviewed.
Submitting this request does not guarantee a reservation.